The MadDog Annual Banquet, Auction and Raffle
Saturday, April 27, Sainsbury Farm, Moretown, VT
Casting Competition at 4:00 PM · Dinner 6:30 PM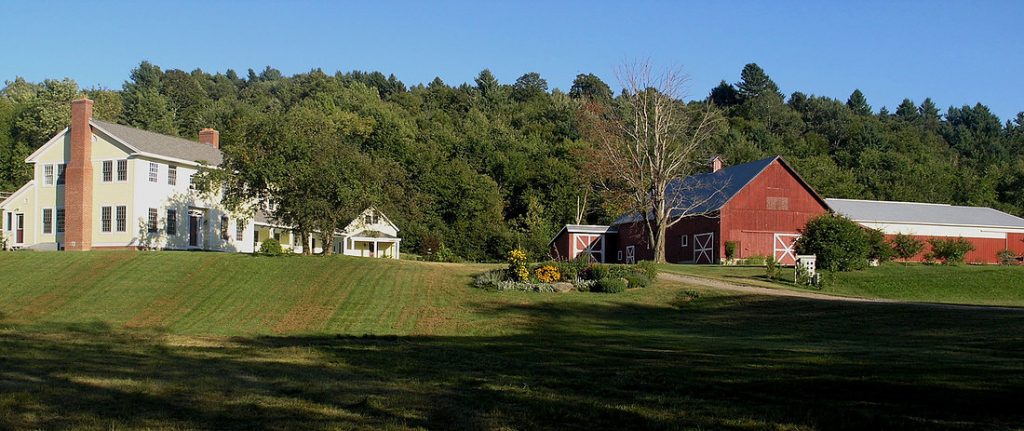 Tickets: $40/person, $75/couple; RSVP required or Purchase below
Purchase Banquet Single Ticket
Purchase Banquet Couples Ticket

Back-and-Better-Than-Ever Casting Competition!
Featuring our Annual Live and Silent Auctions and Raffle.
Featured Raffle Item:
Riot Doppler 12'6" Stand-Up Paddle Board Tickets

S.U.P. raffle tickets are $20 with a limit of 100 sold!!
Of course, we'll be auctioning and raffling off a wide assortment of other great items including rods, gear, guided trips, gifts certificates and much more — the proceeds from which form the foundation of our annual budget for the projects we sponsor.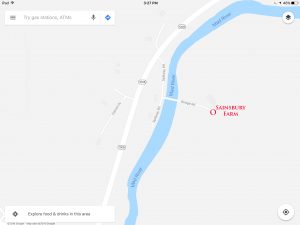 The Sainsbury farm is located on Route 100, Moretown, VT
IMPORTANT! Prepaid reservations REQUIRED: remit by Monday, April 22nd! to Colin Cascadden at cptred@yahoo.com, snail-mail a check to PO Box 892, Montpelier, VT 05601, or use the quick and easy method and pay by credit card on our link given above.

Hope to see you there!